Registration and welcome coffee
Opening remarks from the Chair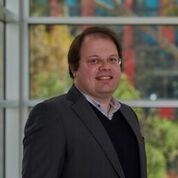 Dimitrios Salampasis
Director – Master of Financial Technologies
Swinburne University of Technology
Enhancing Customer Experience
International Keynote: Personalising the customer journey - utilising technology to enhance CX
How can banks best predict the what, when and where of customer needs?
What role do new data sources like AI, robotics and IoT have to play?
The intrusion of privacy: how far should personalisation go?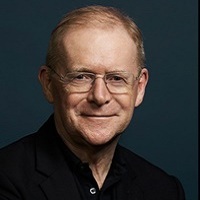 Colin Dinn
Former Chief Technology Officer
Siam Commercial Bank
Transforming the organisation for a digital economy: creating an agile and customer centric culture
How to create successful partnerships – from selection to integration
Building the enterprise culture to align technology and business teams
Regaining customer trust through new technology and innovative products
How are banks becoming more innovative and agile?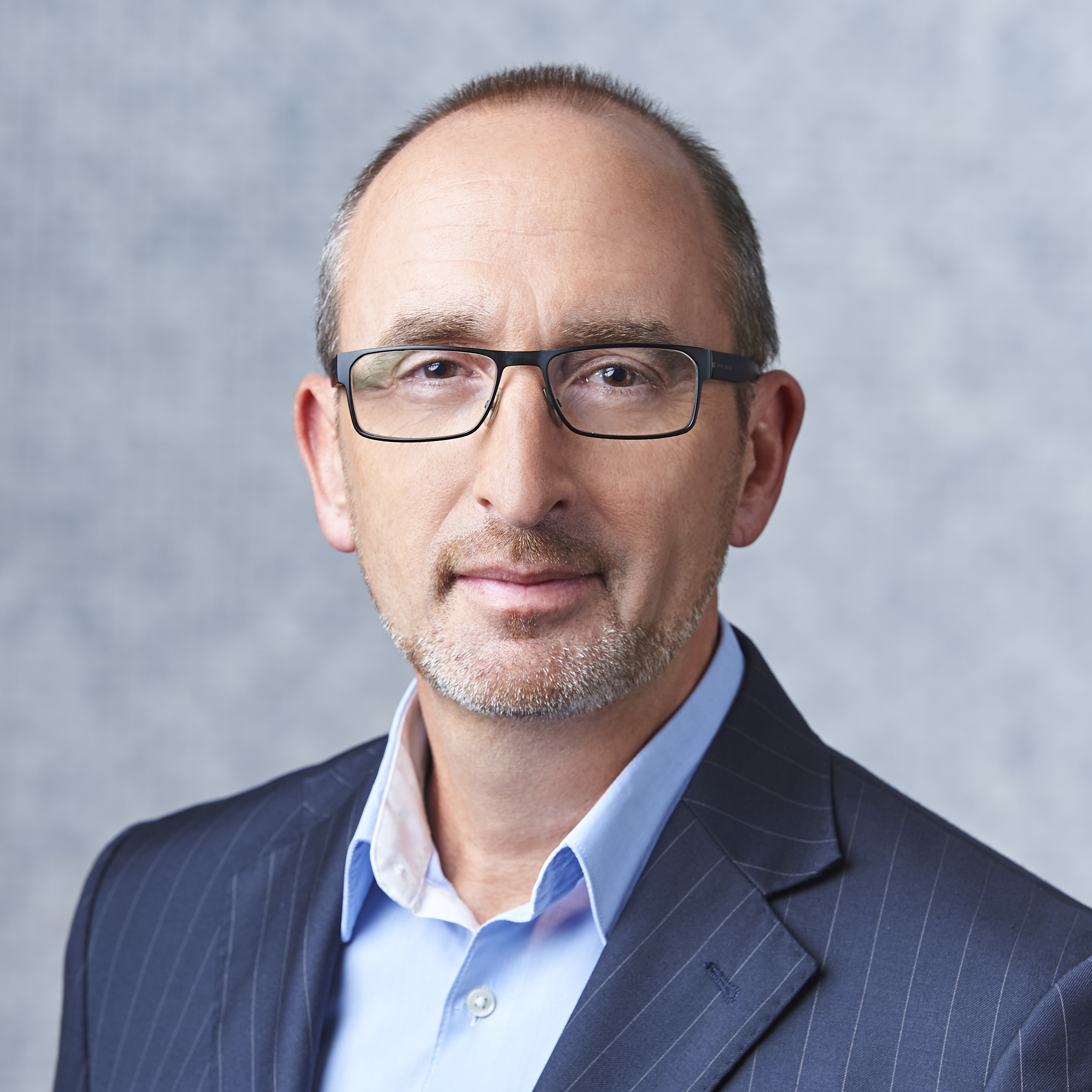 Andy Weir
Executive General Manager Bankwest Technology & Transformation
Bank West
The impact of increased regulation on competition - post-Royal Commission
While the Hayne Royal Commission didn't recommend a whole swathe of new laws, there is no doubt that its reverberations will be felt for years to come. The banking sector is facing increased scrutiny by regulators, a range of new laws that create new obligations and consumer protections, and industry responses through changes to code, remunerations structures and culture and governance settings. This presentation will investigate:
The post-RC regulatory environment
The potential impact for competition in banking
What can be done to ensure consumers are protected from misconduct in a way that doesn't stifle competition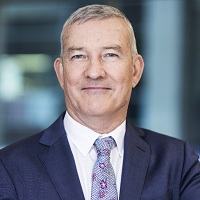 Luke Lawler
Director – Policy
Customer Owned Banking Association
Banky McBank Face: Millenials are ruining everything, but is it all their fault?
Exploring the biggest advantage challenger banks have in redesigning the parameters of financial products to make them more useful for a younger market
With credit products in particular being 10 years behind the thinking of the target demographic, how can challengers lean into the opportunity?
How financial institutions can and should empower consumers with more relevant and accessible products through open data and money management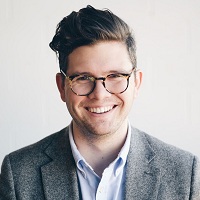 Oliver Kidd
Chief Executive Officer
Archa
Open banking data: how it underpins the digital economy
Understanding what the next digital economy will bring and what new services will be enabled
Setting the right tone: open data banking to enhance the customer experience
Creating a 99% automated customer journey: what does that look like?
Finding the ideal balance between automation and human service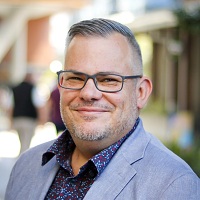 Brentyn Parkin
Executive Director of Community Information Support Services
Open Data Institute
Changing banking for good
What cultural and emotional baggage are we bringing to our money?
What does a low interest, low inflation future mean?
How do people need to think differently to adapt?
How do banks need to adapt to these different thinkers?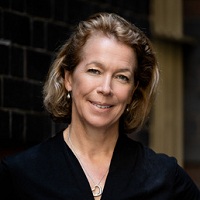 Camilla Cooke
Co-Founder & Chief Marketing Officer
Xinja
The intent of open banking in Australia
Understanding the benefits and challenges of open banking
Sharing insights from case studies - What have we learned thus far?
How will open banking make a difference going forward?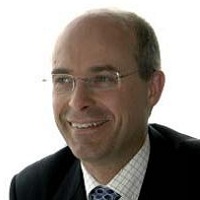 Paul Wiebusch 
Leader of Open Data & Open Banking
Deloitte
New banking models; how financial services are currently being deconstructed with services being delivered more effectively by more nimble fintechs
This session will highlight a case study on investment in debt management fintech.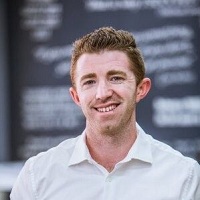 Josh Foreman
Founder / CEO
Indebted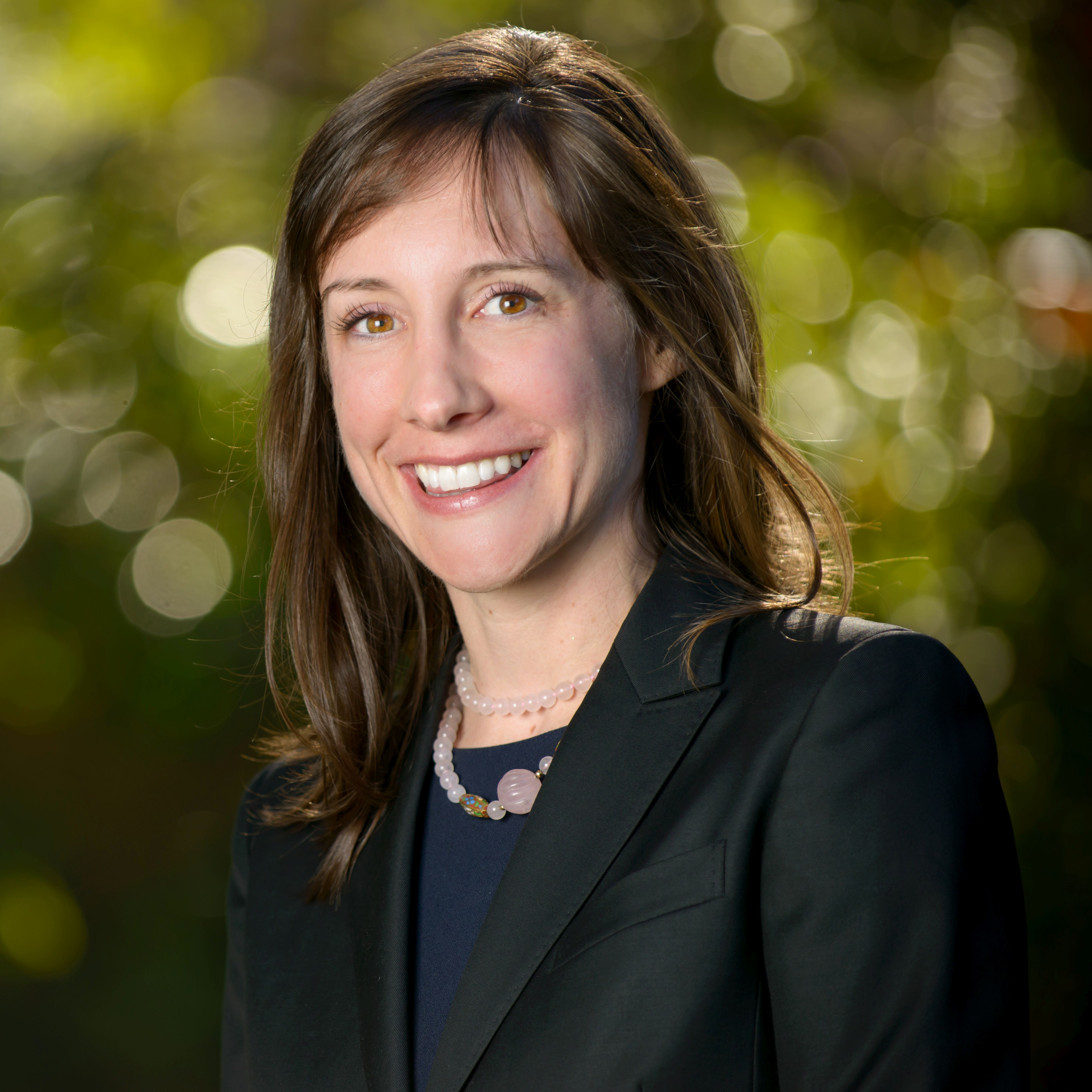 Kara Frederick
Managing Director
Tiger Financial Group
Closing remarks from the Chair and end of the conference