Registration and welcome coffee
Opening remarks from the Chair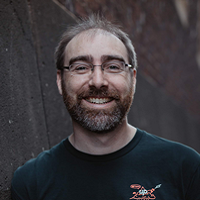 Dom Pym
Chief Executive Officer and Co-founder
Up
International Keynote – The Future of Digital Banking
Envisioning the banking landscape of tomorrow
The rise of the tech titans: how should banks respond?
How can the traditional banks build collaborative relationships with the new players entering the market
Putting the customer first and at the heart of your business operations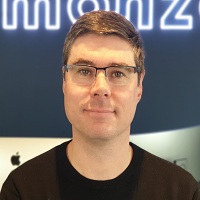 Simon Vans-Colina
Co-founder & Engineer/ API & Open Banking Lead
Monzo Bank
Current state of play in digital banking in Australia: A deeper look at the evolving role of technology & innovation in future banking for the Australian landscape
Banking leaders must come together to propel and drive forward change and innovation for the banking sector. With the rise of neo banks coming into the market, it's more important than ever for traditional banks to drive innovation and digital eco-systems in order to survive and flourish in this ever changing market.
This keynote address will delve into what the coming decade has in store for the banking industry and how new infrastructure and technologies will inspire innovation to further improve customer experience (CX).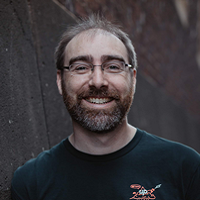 Dom Pym
Chief Executive Officer and Co-founder
Up
Panel Discussion: Digitalising Banking or Digital Banking? Tackling the digital banking revolution vs the birth of neo banks
To succeed in the digital age, banks need to radically change – from managing transactions, workflows, designing products to engaging with customers. It's all about speed, agility and innovation. This discussion will challenge the big banks, financial institutions and building societies on what the future of digital banking entails as neo banks enter the Australian banking industry.
Digital transformation – what does this really mean for the customer?
Assessing new technologies such as artificial intelligence (AI), automation, Blockchain and IoT for the new digital age
How digital banking will foster collaboration and innovation between banks, vendors and fintechs 
Cutting through the hype of digital banking to deliver superior digital experiences as traditional banks and neo banks go head to head with each other
Moderator: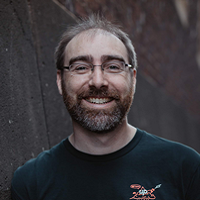 Dom Pym
Chief Executive Officer and Co-Founder
Up
 
Panellists: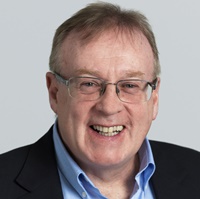 Joseph Healy
Co-founder & CEO
Judo Bank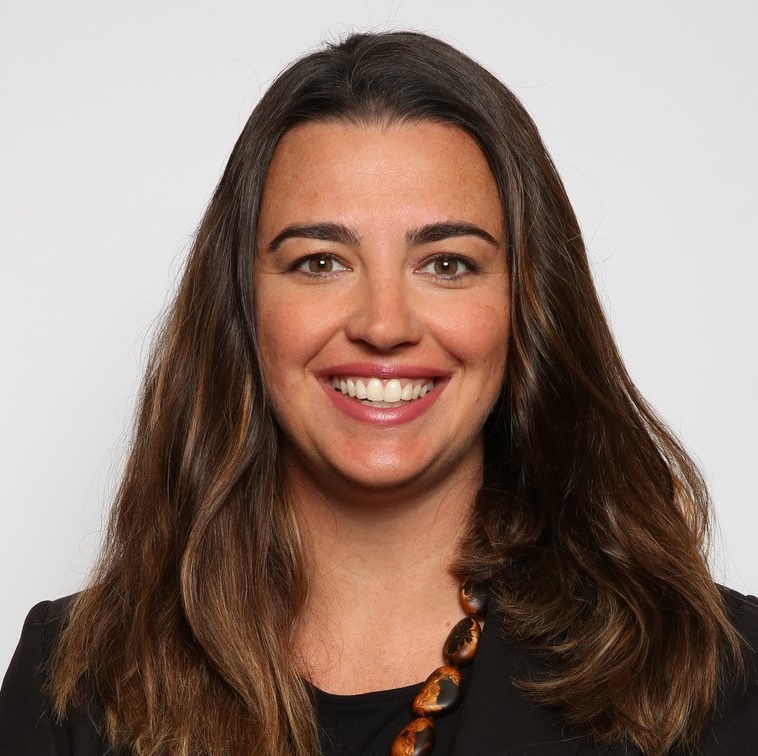 Lucy Anderson
Head of Payments Innovation
Australian Payments Network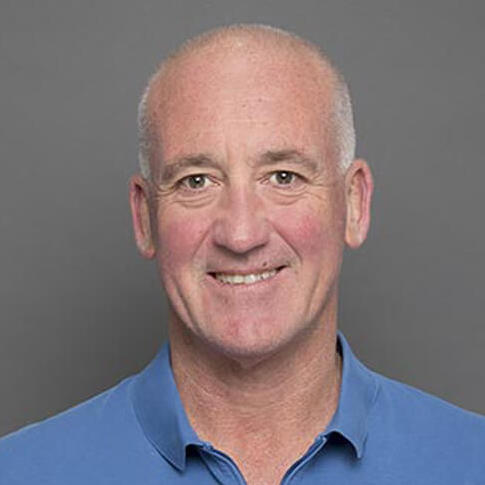 Andrew Clouston
Chief Platform Officer
Volt Bank
Compliance and Regulation
With the rise of neo banks entering into the Australian banking market, there has not been a more pressing time for traditional banks to lift their investment in technology to avoid the fate of once-iconic brands that have been wiped out by disruption.
Stepping up their investment in operational and information security infrastructure to operate in a safe and sound way for the community
Overcoming the challenge to strike the right balance between investing in new technology-based products whilst maintaining older "legacy" systems
The rise of "digital wallets" – offering banking without being a bank
Cloud computing for future banking: what are the safety and security implications?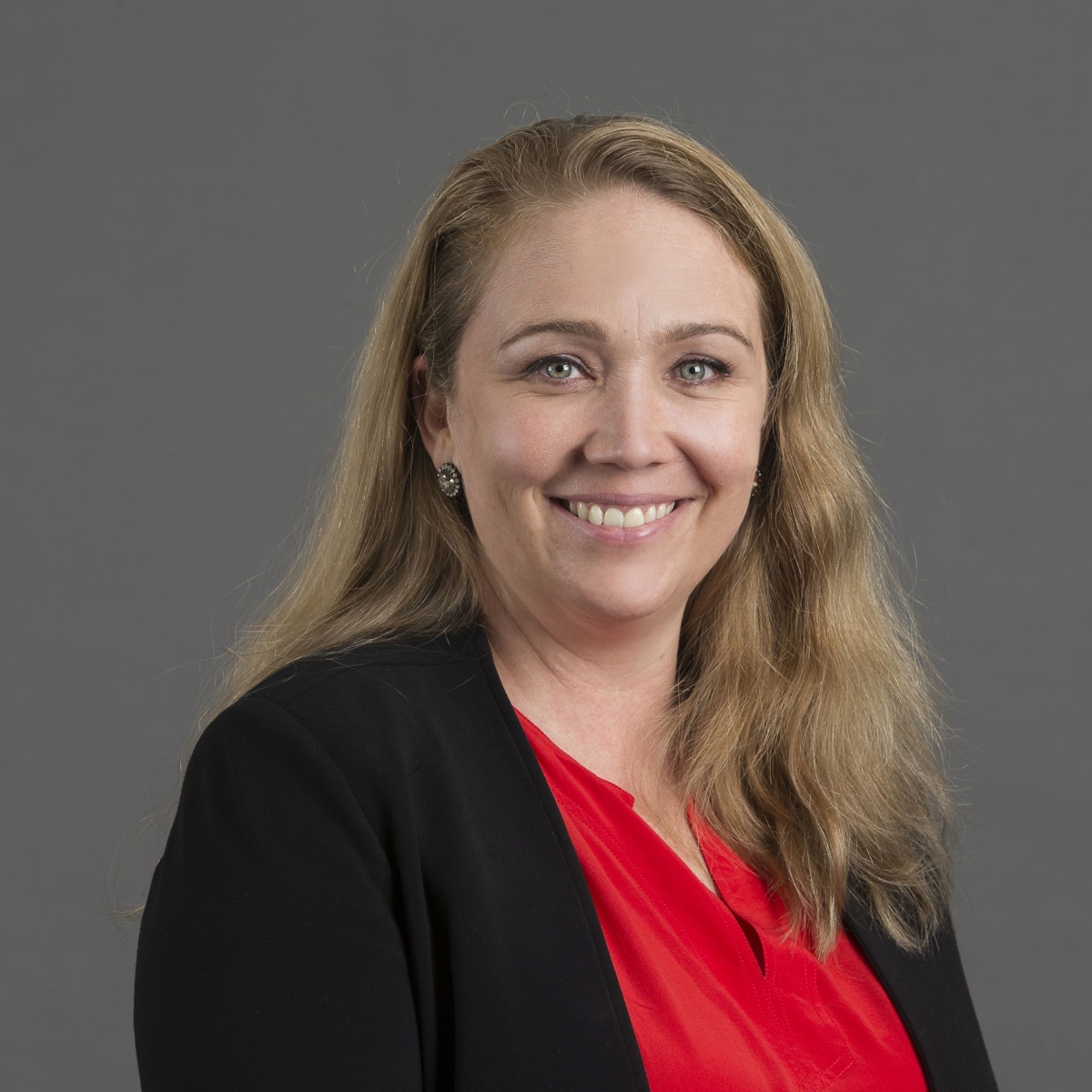 Melisande Waterford
General Manager, Regulatory Affairs and Licensing
APRA
Panel Discussion: Customer data in the new era of open banking
The new open banking regime and timeline means that banks will need to implement new strategies surrounding customer data. This session explores how to strike the right balance between privacy and transparency.
How will banks cope with all the challenges the open banking regime brings?
Rethinking traditional business models on customer data and privacy
What role do regulators play to ensure a successful roll out?
Moderator: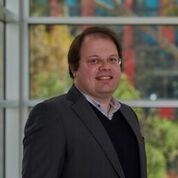 Dimitrios Salampasis
Director – Master of Financial Technologies
Swinburne University of Technology
Panellists: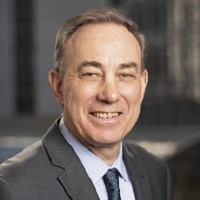 Andrew Solomon
Assistant Commissioner, Dispute Resolution
Office of the Australian Information Commission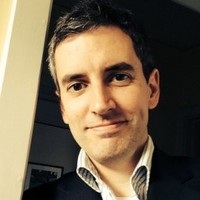 Stephen Bordignon
Executive Director – Consumer Data Right
ACCC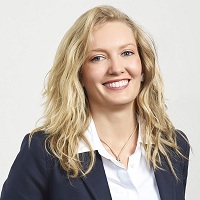 Lauren Solomon
Chief Executive Officer
Consumer Policy Research Centre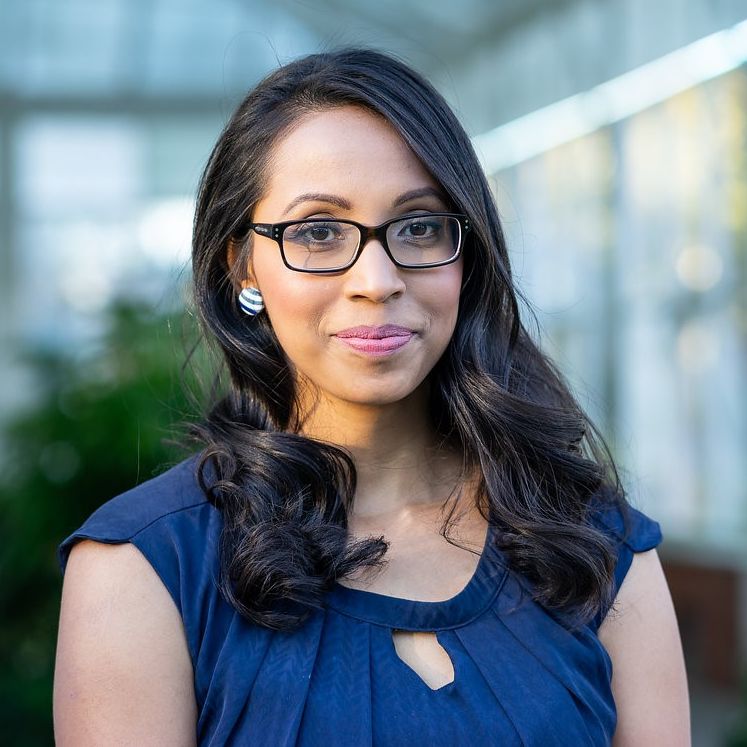 Gaayathri Periasami
Compliance Manager - Wealth Investment Products
Bendigo & Adelaide Bank Limited
Panel Discussion: What will neo banks do to capture market share?
In this session, we'll explore how neo banks will shake up the banking industry and what it ultimately means for the consumer.
Customer First – putting the customer journey at the heart of your operation
Customer adoption with the rise of neo banks
New skills, new teams – keeping up with recruitment and training
Leadership and culture transformation – how workplaces must evolve to adapt to the changes digitisation and neo banks will bring
Moderator: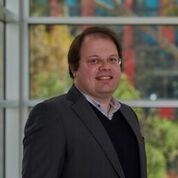 Dimitrios Salampasis
Director – Master of Financial Technologies
Swinburne University of Technology
Panellists: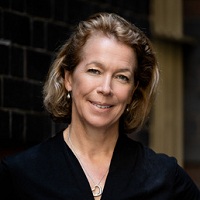 Camilla Cooke
Co-Founder & Chief Marketing Officer
Xinja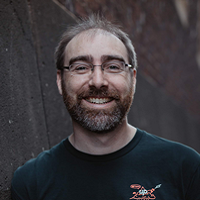 Dom Pym
Chief Executive Officer and Co-founder
Up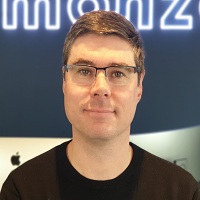 Simon Vans-Colina
Co-founder & Engineer/ API & Open Banking Lead
Monzo Bank
Leveraging Artificial Intelligence (AI) to create the ultimate customer experience
Effectively utilising data & how AI can create a more accurate, overall customer picture
How to drive digital transformation beyond IT to instill a customer centric-focus exploiting emerging technologies; how to anticipate the next wave of tech and business disruption to deliver a new competitive advantage
Leveraging big data to create more efficient operations, higher profits and happier customers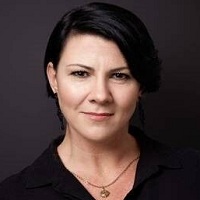 Jamie Leach
Chief Executive Officer / Director
Open Data Australia / Deloitte
The rise of neo banks in the Australian banking industry
Rethinking regulation and compliance
The current state of play for data and privacy issues
Customer Experience (CX)
Artificial Intelligence (AI)
Innovation & leveraging API's to create a better world of open banking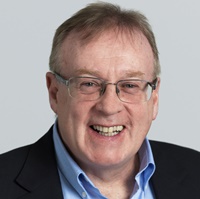 Joseph Healy
Co-founder & CEO
Judo Bank
Closing remarks from the Chair
End of Day One and networking drinks